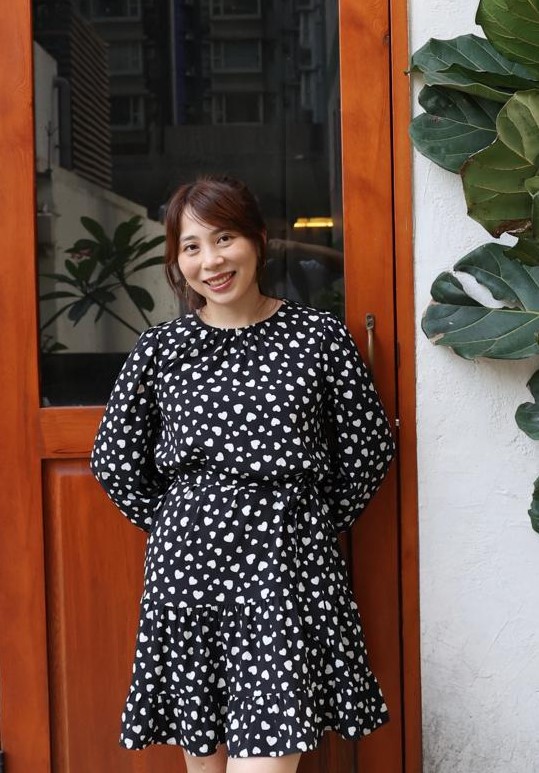 BJ (HKU)
MSocSc (HKSYU)
Lecturer, Department of Social Science
Tel : (852) 3963 5664
Email : jessicamo@hsu.edu.hk
Ms Jessica Mo started her career as a Counselling Psychologist in an NGO treating gambling addiction. Then she was employed by a primary school and provided counselling services to students, parents, and teachers.
Ms Mo is well experienced in counselling cases of different nature including emotional problems, stress and anxiety, parenting, couple/family relationships, children's behavioural and emotional difficulties, mental health issues and other personal issues. She is knowledgeable in conducting a wide range of psychological assessments and training programmes for counsellors, teachers and parents.
Addiction; Positive Psychology; Children's emotional problems
GEN1007 Psychology and Life
 Dr. Li Dak Sum Postgraduate Scholarship (Hong Kong Shue Yan University)
Selected Journal Articles
毛麗清 (2023)。<孩子多大才參加興趣班?是否參加越多越好?>。載於嚴瓊音(主編), 《與孩同行:心理學家與你拆解16個育兒挑戰》。香港:新雅文化事業有限公司。
Chu, S., Malhotra, N., Ho, I., Leung, D., & Mo, J. (2009). Using blogs to support information, knowledge sharing, and provide emotional support during internship. Proceedings of the 2009 International Conference on Knowledge Management [CD-ROM]. Hong Kong, Dec 3-4, 2009.