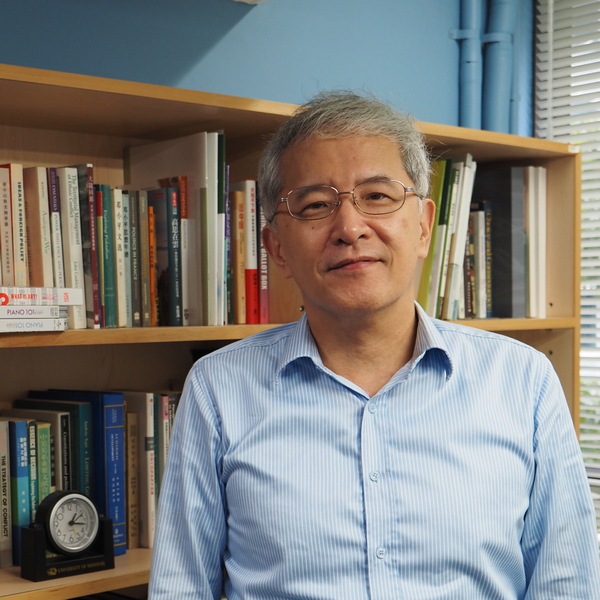 Head and Professor,
Department of Social Science
The establishment of the Department of Social Science in 2016 was a significant milestone in our institution's U-title bid. With the successful acquisition of university title in 2018, HSUHK will not only attach importance to business management but also actively develop the social sciences.
The Department of Social Science's current programmes — BSocSc (Hons) in Asian Studies, BSocSc (Hons) in Philosophy, Politics and Economics, BA (Hons) in Psychology — emphasise on interdisciplinary learning as a means of cultivating a broad world view and professional expertise, which is what Hong Kong needs for its future development.
The faculty members of the Department of Social Science are from different fields, including sociology, political studies, philosophy, psychology, culture and the arts. Our instructors are enthusiastic educators and conscientious researchers with a strong sense of responsibility who are actively helping our students receive the best possible humanities education.
The Department of Social Science's website provides the latest news on the department and gives instructors and students a space for interacting, learning, and holding activities. At the same time, outside parties can also visit the website to learn about the department.
I firmly believe that the combined efforts of faculty members and students will make the website a lively place with strong interactions and functionality, and these will prove useful for students in their everyday lives as well as their academic careers.
Let's all be active participants and create a website that is uniquely ours!