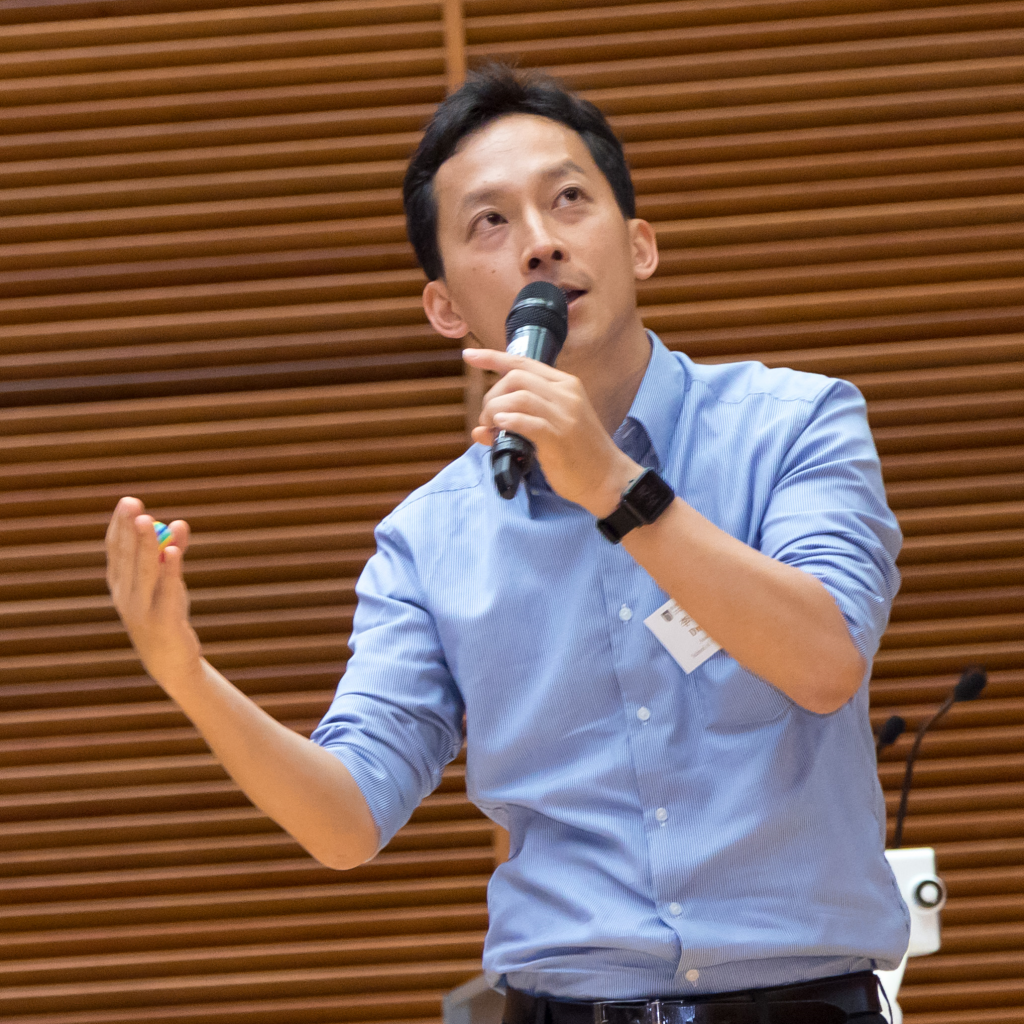 BCogSc (1st Hons) (HKU)
MHCI (Carnegie Mellon)
PhD (HKU)
CPsychol
Assistant Professor
Tel : (852) 3963 5494
Email : leolie@hsu.edu.hk
Dr Lie is a Chartered Psychologist specializing in Experimental Psychology and Human-Computer Interaction. He holds a Bachelor of Cognitive Science (First Class Honours) and a PhD in Psychology from The University of Hong Kong and a Master of Human-Computer Interaction from Carnegie Mellon University. 
Visual Perceptual Learning; Visual Attention; Human-Computer Interaction
GEN1007 Psychology and Life
GEN2030 Cognition in Everyday Life
PSY2001 Research Methods inPsychology
PSY2003 Statistics in Psychology
PSY2004 Biological Psychology
PSY2006 Cognitive Psychology
2017 – 2018. Co-Principal Investigator. Positive Neuroscience: A Dialogue Between Scientists and Practitioners. Inter-Institutional Development Scheme, Research Grants Council, Hong Kong (UGC/IIDS15/H01/17). Award: HK$785,665.
Dean's Honour List, Faculty of Social Sciences, The University of Hong Kong
Sir Edward Youde Memorial Prize, Sir Edward Youde Memorial Fund
Selected Journal Articles
Au, M., Chan, S. F. D., & Lie, K. P. (2017). Device for playback of multimedia files (Europe Patent No. 1702257B1). European Patent Office. https://shorturl.at/duDSY
Au, M., Chan, S. F. D., & Lie, K. P. (2012). 멀티미디어 파일의 재생용 디바이스 [Device for playback of multimedia files] (Korea Patent No. 1011480410000). Korea Intellectual Property Office. https://doi.org/10.8080/1020067013278?urlappend=en
Lie, K. P. (2003). Does orthography influence location learning of menu-driven computer interfaces? In R. Alterman & D. Kirsh (Eds.), Proceedings of the 25th Annual Meeting of the Cognitive Science Society (p. 1374). Cognitive Science Society. https://escholarship.org/uc/item/5cj148x5
Lie, K. P. (2003). Location learning in Chinese versus English menu selection. In G. Cockton & P. Korhonen (Eds.), CHI '03 Extended Abstracts on Human Factors in Computing Systems (pp. 1034–1035). ACM Press. https://doi.org/10.1145/765891.766134
Myers, B. A., Lie, K. P., & Yang, B. -C. (2000). Two-handed input using a PDA and a mouse. CHI Letters, 2(1), 41–48. Also in T. Turner et al. (Eds.), Proceedings of the CHI 2000 Conference on Human Factors in Computing Systems (pp. 41–48). ACM Press. https://doi.org/10.1145/332040.332405