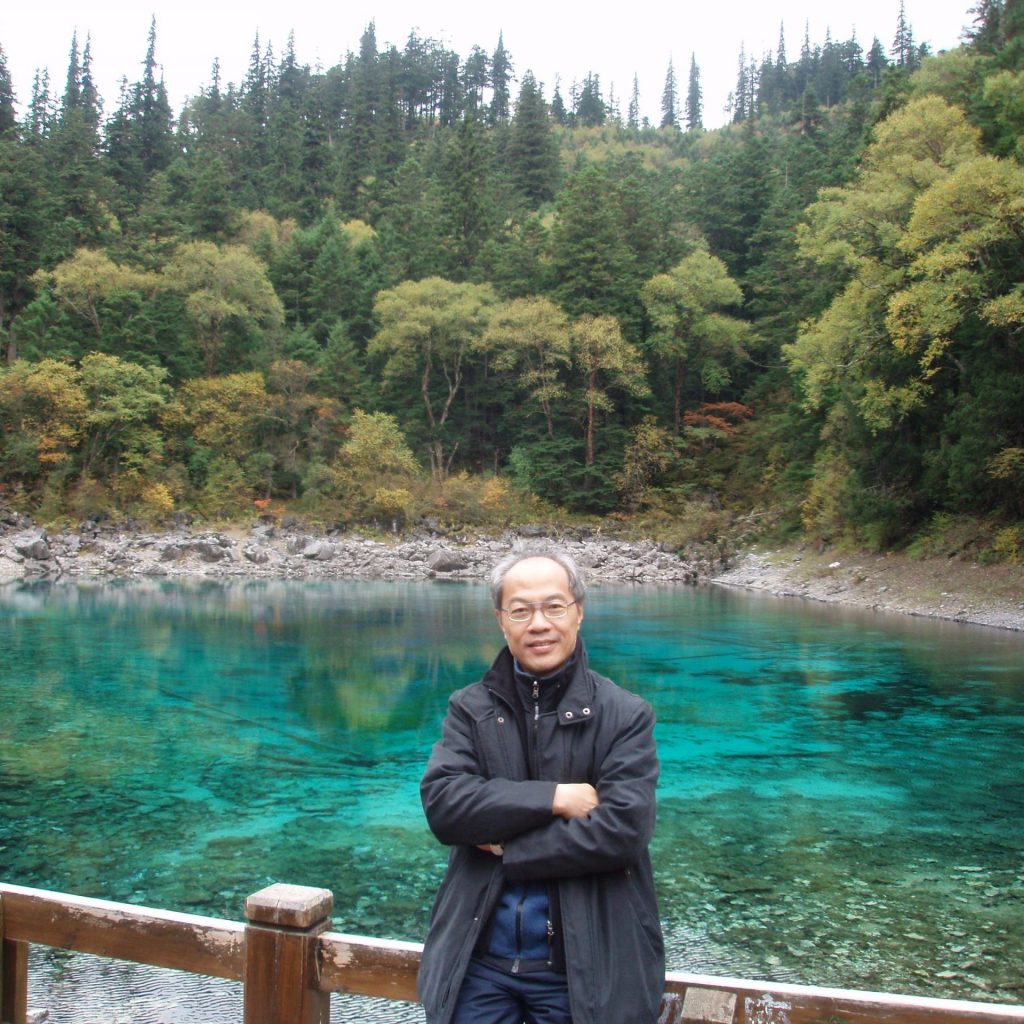 Professor Lau is trained as a sociologist specializing in theoretical issues, since the late 2000s, his research interests have extended to ancient Chinese intellectual developments, both on its own and in comparison to that of ancient Greece. He retired as full professor (sociology) from the Open University of Hong Kong (renamed as the Metropolitan University of Hong Kong since September 2021) in August 2017. His post-retirement publications include two peer-reviewed research papers on the philosophy of Zhuangzi and a monograph on the comparative study of intellectual developments between ancient China and Greece.
Selected Journal Articles
Lau, R.W.K. (2021). Revisiting the role of craft in Zhuangzi's philosophy. Journal of Asian Philosophy, published online 29 Apr 2021, https://doi.org/10.1080/09552367.2021.1918367.
劉榮錦,〈莊子認識論和相關學說新探〉,收入《新亞學報》第三十六卷,2019年8月,頁1-48。
劉榮錦,〈以現代科學實在論為參照看老子之道〉,收入《新亞學報》第三十二卷,2015年7月,頁231-96。
Lau, R.W.K. (2014). Integrating discourse, construction and objectivity: a contemporary realist approach (with second-listed co-author Jamie Morgan). Sociology, 48(2): 573-589.
Lau, R.W.K. (2004). Critical realism and news production. Media, Culture & Society

, 26(5): 693-711.

Lau, R.W.K. (2004). Habitus and the practical logic of practice. Sociology, 38(2): 369-87.
Lau, R.W.K. (2001). Socio-political control in urban China: changes and crisis. British Journal of Sociology, 52(4): 605-620.
Lau, R.W.K. (2020). Intellectual Developments in Greece and China: Contingency, Institutionalization and Path Dependency. Newcastle upon Tyne, England: Cambridge Scholars Publishing.