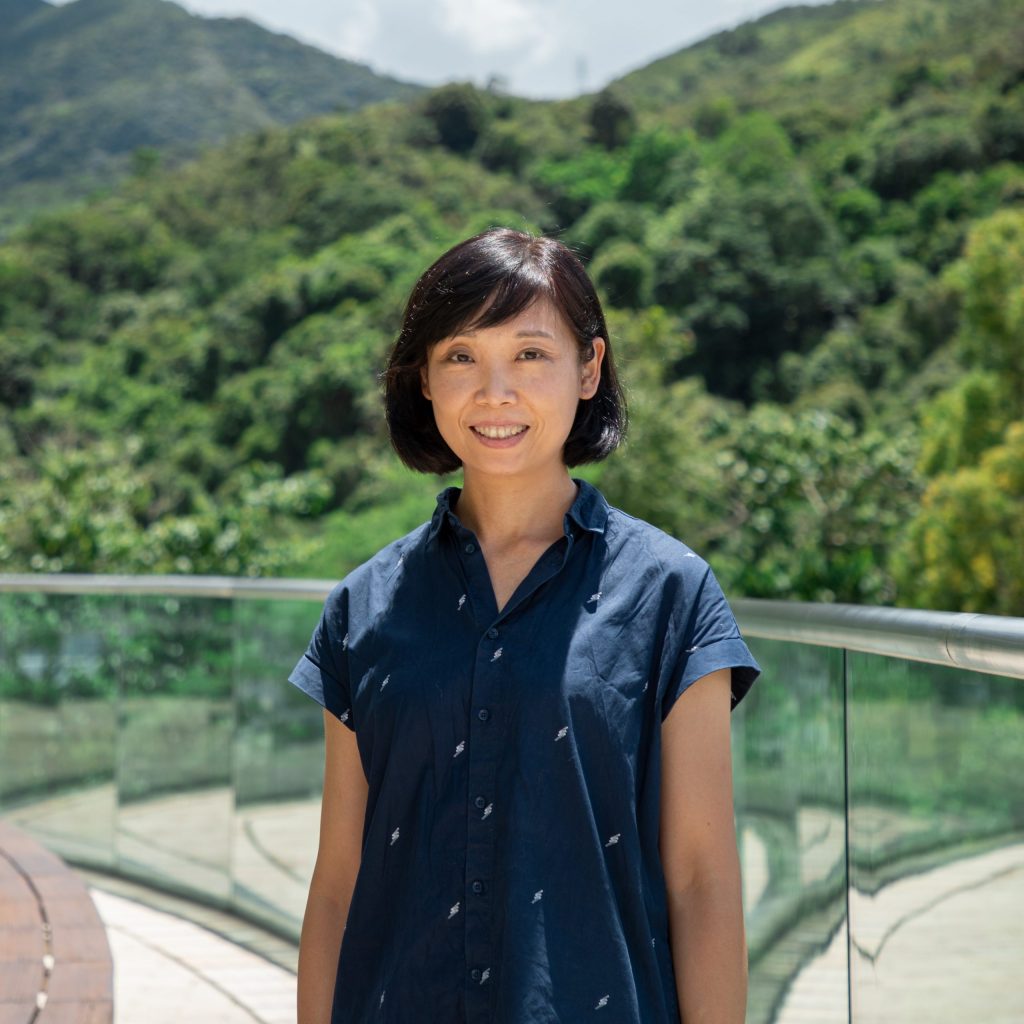 BSocSc (CUHK)
MPhil (CUHK)
MEd (CUHK)
PGDE (HKU)
PhD (Jinan University)
Senior Lecturer, Department of Social Science
Residential College Associate Master, Evergreen College
Tel : (852) 3963 5137
Email : pscheung@hsu.edu.hk
Dr Cheung obtained her BSocSc (Sociology), MPhil (Sociology) and MEd (Information Technology and Education) from The Chinese University of Hong Kong, and PGDE (Liberal Studies) from The University of Hong Kong. In 2018, She has obtained her PhD in History at the Jinan University.
East Asia and Southeast Asia maritime history; Chinese migration and diaspora; modern East and Southeast Asian history
ASI2003 Modern Asia: A Comparative History
ASI4006 Asian Food and Cuisine
GEN1000 Perspectives on General Education
GEN2013 History for Today
2022 – 2024. Co-team Leader. From Retro to the Metaverse Games: Imagining Asia and Creative Industries from the Past, the Present, to the Future. Strategic Development Grant, HSUHK, Hong Kong. Award: HK$197,000.
張佩思 (2013)。「新加坡建立初期的市區規劃及民族分區剖析」。載郭聲波、吳宏岐主編《中國歷史地理研究第6輯 - 環南海歷史地理與海防建設》,頁172 - 187。西安:西安地圖出版社。